Highlights
Optimize your routine with Daily Readiness*
EDA detection and stress management tools
Heart rhythm assessment with ECG app**
High and low heart rate notifications
On-wrist skin temperature sensor
Google Assistant and Amazon Alexa Built-in***
Understand your SpO2 (blood oxygen) levels
6+ day battery life, varies with use and other factors.
Description
Meet Fitbit Sense–the advanced health smartwatch that helps you tune into your body and guides you toward better health. Assess your heart for atrial fibrillation (Afib) right from your wrist, detect and manage stress, better understand your sleep quality and even keep an eye on patterns in your skin temperature or well-being with SpO2. Plus, Sense unlocks a 6-month Fitbit Premium membership**** for new which includes personalized tools like Daily Readiness*–so you can do what's best for your body.
*Daily Readiness requires a Fitbit Premium membership. Premium content recommendations are not available in all locales and may be English only.
**Fitbit ECG app is only available in select countries.Not intended for use by people under 22 years old.
***Voice assistant availability and features may vary.
****New premium users only. Must activate with device. Valid payment method required. Free trial must be activated within 60 days of device activation. Cancel before free trial ends to avoid subscription fees.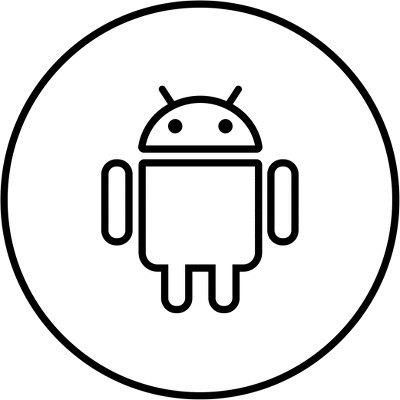 Android Compatible
Compatible with all Android devices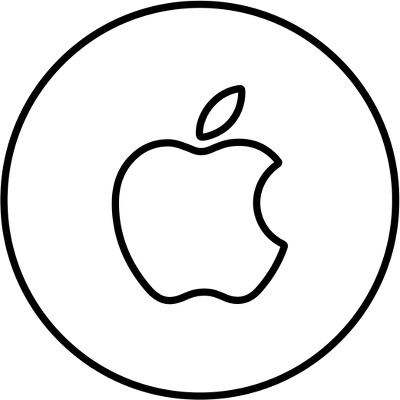 Apple iOS Compatible
Compatible with all Apple iOS devices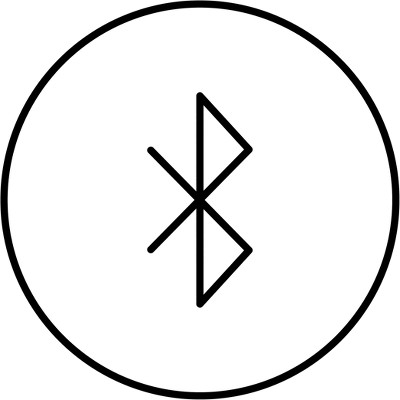 Bluetooth
A wireless technology used for exchanging data
Water-Resistant
Product is able to resist the penetration of water to some degree.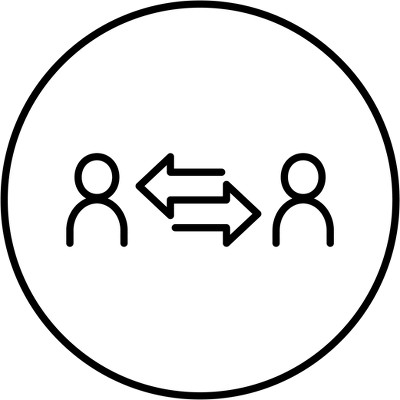 Two Way Communication
Allows communication between two people or two groups.
QUESTIONS AND ANSWERS
Q: 
Which sense features are behind the premium paywall?
A: 
Almost everything health-related is hidden behind a $9.99/month paywall. So you're paying a premium for what's basically a $129 Fitbit, for the "opportunity" to access these premium options behind a paywall.
Q: 
can you ware the sense if you have a pace maker?
A:
I would recommend reaching out to your doctor or healthcare professional to ask this. If you have any additional questions, please do not hesitate to contact us.
Q: 
For the ECG and SpO2 features, do I need to have a monthly premium subscription or do I still have access to those features without having to subscribe?
A:
Those features will work without a premium subscription. The premium will provide longer storage of information along with insights into trends (and more). If you have any additional questions, please do not hesitate to contact us.
Q: 
Does this measure the number of steps you take in a day?
A:

It can measure steps and much more. If you have any additional questions, please do not hesitate to contact us.