Highlights
Solar-powered multisport GPS watch with large 1.4" display (36% larger than previous fēnix® models) uses the sun's energy to extend battery life and assure more on-wrist time for your off-grid activities
Features enhanced wrist heart rate (the data and information provided by this device is intended to be a close estimation of your activity and metrics tracked, but may not be precisely accurate) and Pulse Ox (this is not a medical device and is not intended for use in the diagnosis or monitoring of any medical condition) sensing of blood oxygen saturation to support advanced sleep monitoring and altitude acclimation at high elevations
Advanced training features include PacePro™ for grade-adjusted pace guidance throughout your activity plus environmentally adjusted VO2 max and training status estimates
Navigate the outdoors with preloaded TOPO maps, ski maps for over 2,000 worldwide ski resorts, multiple global navigation satellite system (GPS, GLONASS and Galileo) support and built-in sensors for 3-axis compass, gyroscope and barometric altimeter
Support for Garmin Pay™ contactless payments (not all countries and payment networks are eligible), music storage with premium streaming service (may require a premium subscription with a third-party music provider) support, smart notifications (when paired with a compatible smartphone) and more
Battery performance: up to 21 plus 3 days (assuming all day wear with 3 hours per day outside in 50,000 lux conditions) in smartwatch mode, up to 15 hours plus 1 hour (assuming use in 50,000 lux conditions) in GPS and music mode, up to 46 plus 10 days (assuming use in 50,000 lux conditions) in expedition GPS activity mode, and up to 80 days plus 40 days (assuming use in 50,000 lux conditions) in battery saver watch mode.
Description
As the first Garmin device to offer solar charging on its big 1.4" display, the fēnix® 6X Pro Solar multisport GPS watch puts no limits on how far you can go. Its unique power-replenishing feature extends battery life, so you'll have more on-wrist time to enjoy the watch's color mapping, music streaming (may require premium subscription with a third-party music provider) and other advances. A first-of-its-kind PacePro™ feature helps keep your pacing strategy on track, providing grade-adjusted guidance as you run a course. You'll have preloaded TOPO maps and ski maps for more than 2,000 worldwide ski resorts. Other highlights include enhanced wrist heart rate (the data and information provided by this device is intended to be a close estimation of your activity and metrics tracked, but may not be precisely accurate), smart notifications (when paired with a compatible smartphone), Pulse Ox (this is not a medical device and is not intended for use in the diagnosis or monitoring of any medical condition) sensing, Garmin Pay™ contactless payments (not all countries and payment networks are eligible) and more. Designed for all-day wearability, it is the ultimate watch for active lifestyles. Customizable power manager modes let you see and control how various settings and sensors impact battery life. There's even a new Expedition mode that provides an ultralow-powered GPS mode that will last for weeks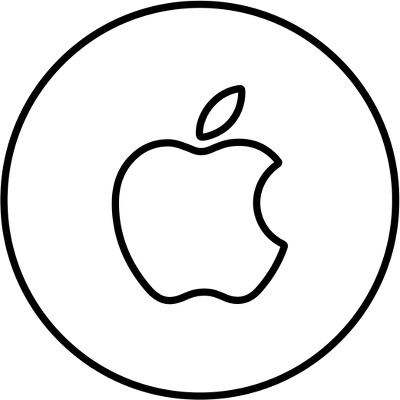 Apple iOS Compatible
Compatible with all Apple iOS devices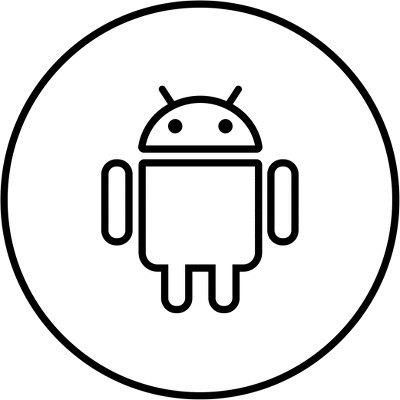 Android Compatible
Compatible with all Android devices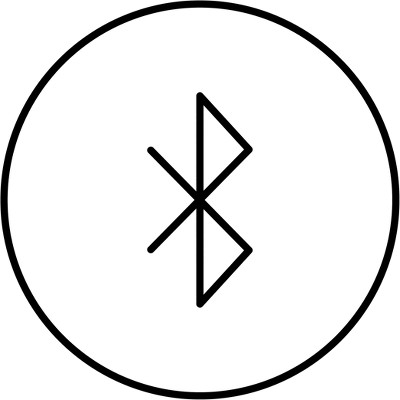 Bluetooth
A wireless technology used for exchanging data
Water-Resistant
Product is able to resist the penetration of water to some degree.